Voxelbox is an advanced 3D modeling tool that allows you to create voxels, 3D game objects, and professional-looking game art like never before. If you've ever played the popular game, Minecraft then you already know how to use this software. It's that easy! You can create three-dimensional objects using voxels or build your own from scratch to save and export to use in any project. Your creations can also be used in 2D games. With Voxelbox, it's easy to create entire worlds, unique characters, vehicles, and much more in 3D to make your games come to life!
In this video walk-through you'll get a closer look inside of Animationbox 2.0 and all it can do:
Voxelbox includes 100 ready-to-use 3D objects that you can add to any project or game. If you need a game character or exciting background scene, you can easily find what you're looking for and customize it. Pick and choose from a variety of voxel style creatures like the mighty T-Rex to chickens, birds, dogs, and bunnies. Add a wide range of elements from trees and roads to patches of grass, cars, and more to quickly build out an entire 3D scene. Plus, all of these premade assets are resizable.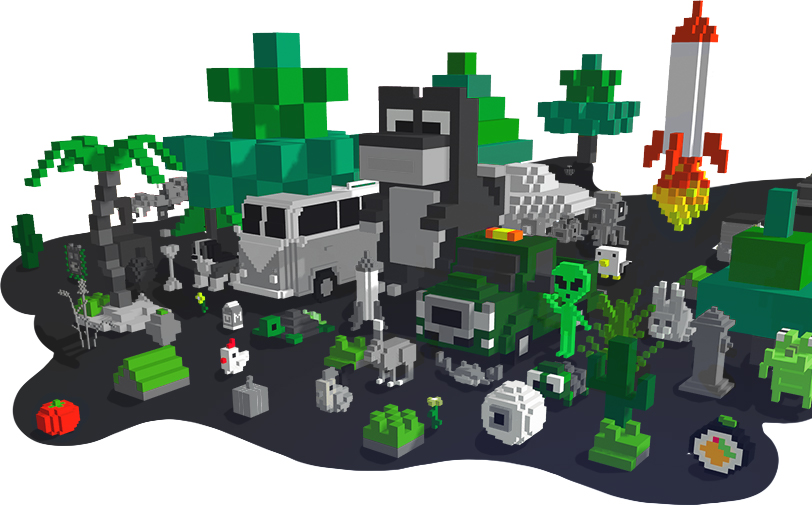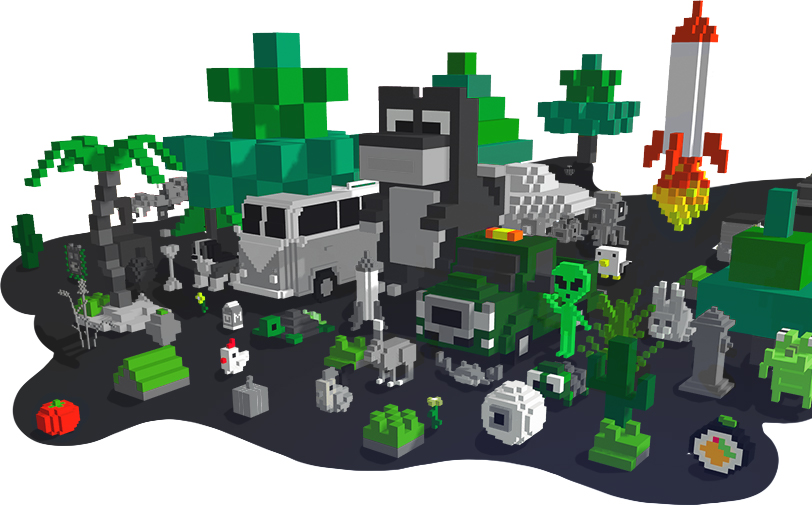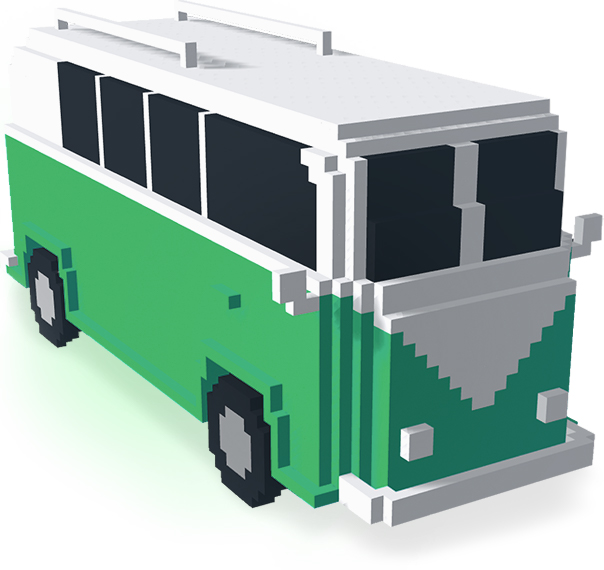 Create Your Own Custom Voxels
With Voxelbox's intuitive 3D workspace, you can create your own custom voxels too. Just turn on the edit mode and drag the colored voxel of your choice from the voxel bar at the bottom of the screen into your grid to start creating. In edit mode, 3D modeling is quick. It only takes a second to click and drag to add different voxels to your game's scene or stack them to create new objects. The scale and rotate tool makes it easy to resize any voxel. Designing in Voxelbox is a lot of fun!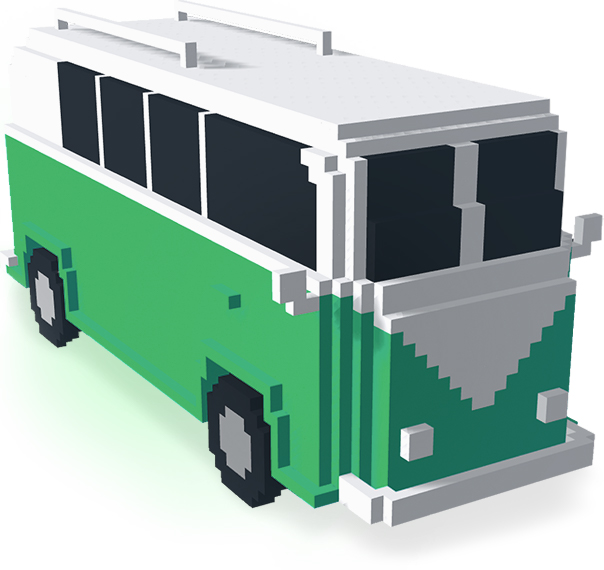 Every 3D object is just a group of voxels. Much like Minecraft, you're able to stack them to create whatever you want. Build full voxel objects in the editor by adding individual voxels, scaling and rotating them to form your desired shape. Browse through the 100 3D objects built-in the software to use too. Make a two-lane highway using various voxels, then add a grass patch, trees, and a character from the object library to complete the scene. The only limitation is your imagination. With Voxelbox, it's easy to move around your world, build, create, and customize.

Advanced 2D Renderer Camera
The advanced 2D renderer camera in Voxelbox allows you to use your creations in 2D games, so you're not restricted in any way. You can make game art for both 3D and 2D with ease. With a wide range of advanced features specifically for game developers, there's truly nothing else like it. You can build incredible 3D worlds, characters, objects, and more without any prior art or design skills.

Easily Import & Export OBJ Files
Just like Pixelbox, there's auto-split export making it easy to export your voxel creations in groups or as individual items to use in any other software. There's also an option to import any OBJ file straight into the software. With this feature, you can download any of the hundreds of free 3D models at Google Poly and import them into Voxelbox to edit and customize.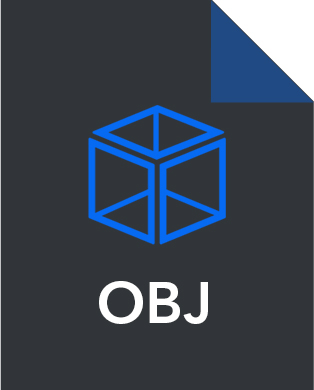 Other Master Collection Products
Other Master Collection Products