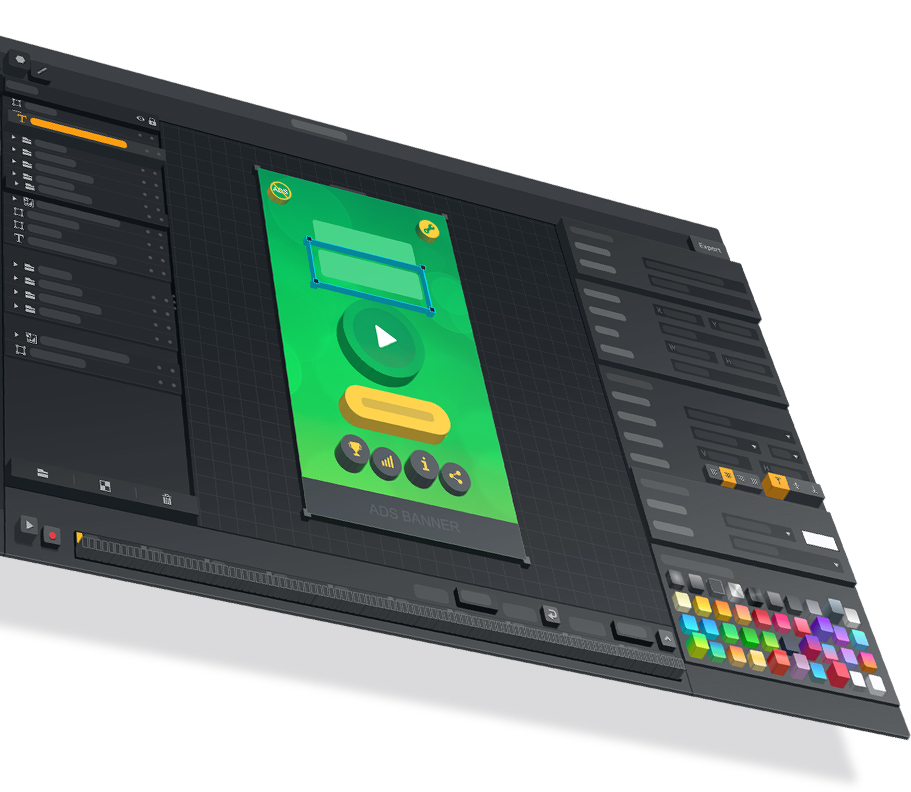 Pixelbox is a graphic design software made specifically for game creators that's super easy to use. You don't need any prior graphic design skills or artistic talent to create professional-looking game art with Pixelbox. This software allows anyone to jump right in and design stunning intuitive UI's and graphics for their game in mere minutes.
With unique presets built-in the software to give you guidance and inspiration along the way, there's no limit to what you can create. Easily design different user interfaces, professional-looking app icons, attention-grabbing 2D game art, cool effects, and more for your game.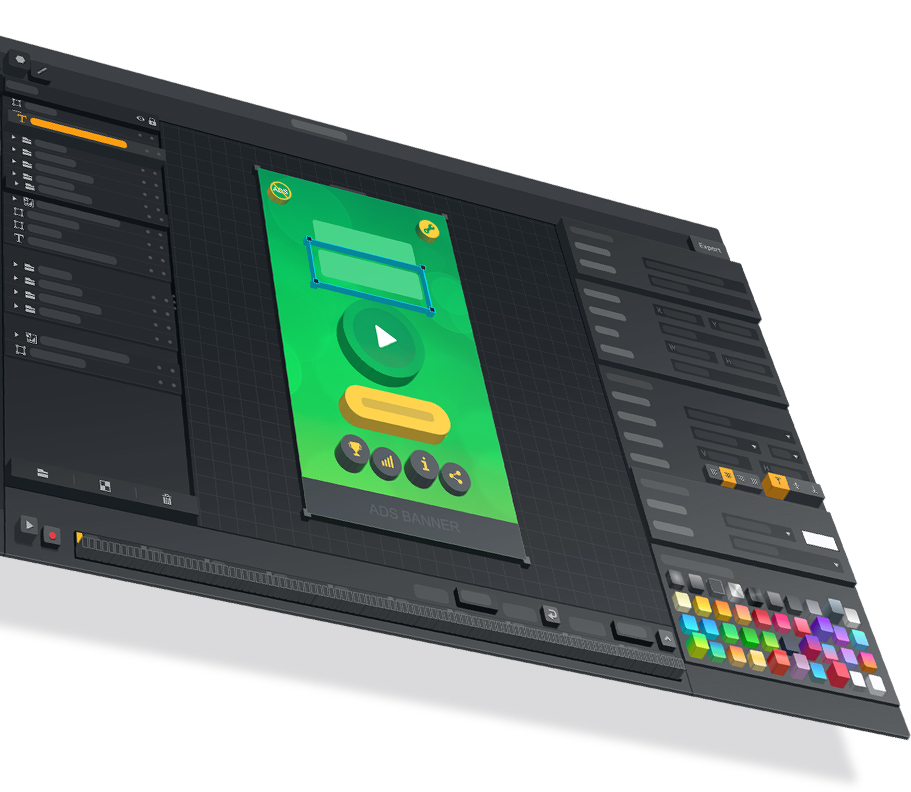 In this in-depth walkthrough of Pixelbox you'll get to see how it works and learn some tips on getting started:
Over 3,000 Vector Icons & Images

Pixelbox natively supports vector graphics and features thousands of vector icons and images. All of them can be used freely in your game without attribution. There's a total of 1,392 icons and 2,056 images perfect for designing game art. The icons are divided into different themed sets, making it easy to pick and choose. Browse through different backgrounds, borders, buttons, objects, and even effects. It's all right there conveniently located in the software. You can fully customize, edit, and resize any image in the editor. With Pixelbox, you'll never need to buy graphics or search Google for 2D game art again!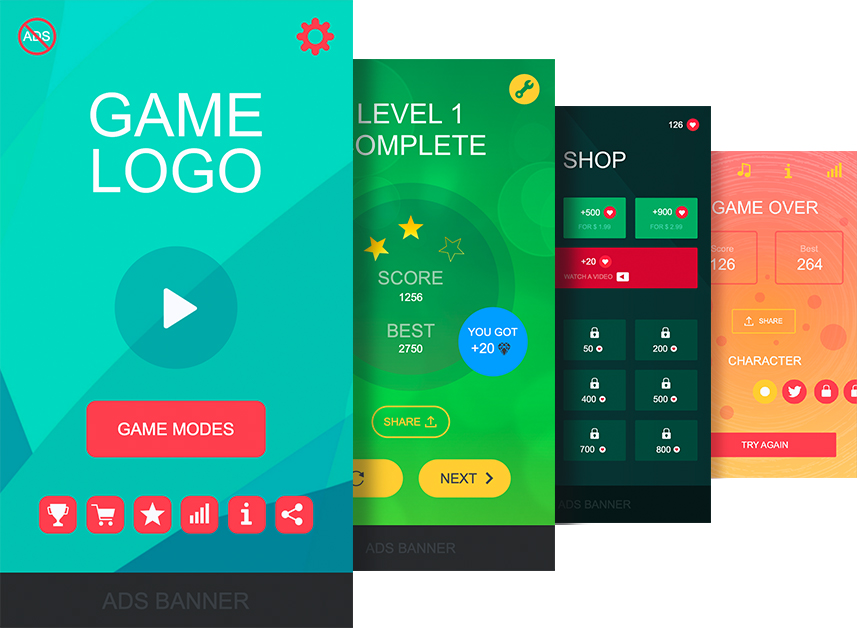 Designed with game creators in mind, Pixelbox features customizable UI templates for game start and over screens, level complete, settings, item shops, and more. Each built-in template can easily be customized and edited in less than a minute to create a stunning, responsive UI. The templates also have examples of different design elements that you can use for inspiration to make building out your game's user interfaces easier. With each premade layout, all you have to do customize.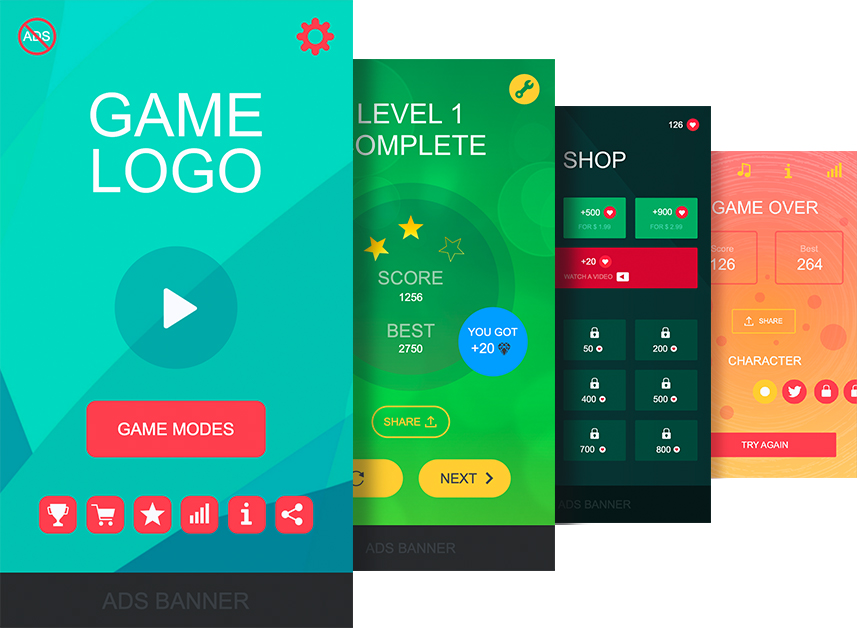 You're not limited to just the built-in icons and images library in Pixelbox. There's also the option to import full PNG & SVG images into the software too. Easily import your game art or any PNG files that you have saved on your computer into the software to edit and resize. With Pixelbox's advanced tool options like the shape creator, you can customize and add vector graphics into your design as well.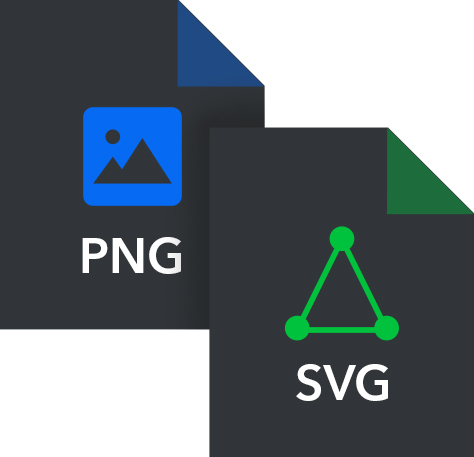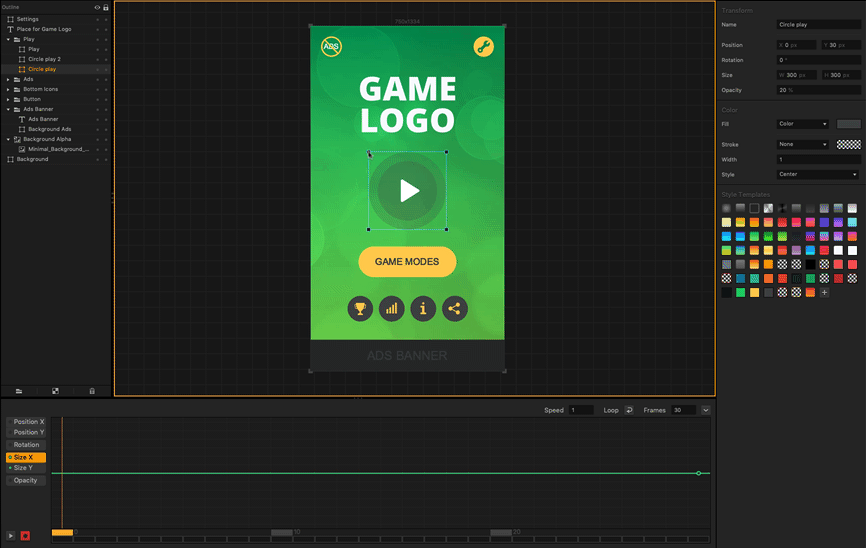 Create Complex Animations
With Pixelbox's professional editing features, you can also create complex animations. Just drag and drop any PNG animations or files into Pixelbox to edit. Adjust the size, color, and customize. You can choose to create using the thousands of images or shapes available in the software or import your own masterpiece in progress. It's entirely up to you!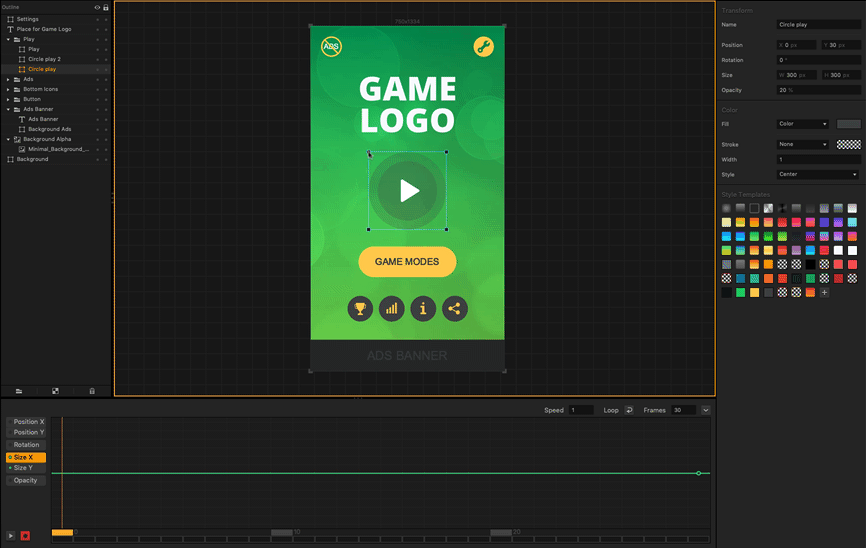 Advanced Alpha Window Control
Adding stunning effects to your designs with layering is simple with Pixelbox's Alpha Window Control. This unique feature lets you open a separate window in your project that stays within your current frame to help you better organize your design layers. Just click on the layer you want to edit in the outline to tweak the settings and customize. It's that easy. You can play around the hue, contrast, saturation, blending settings, or add overlays to create cool effects.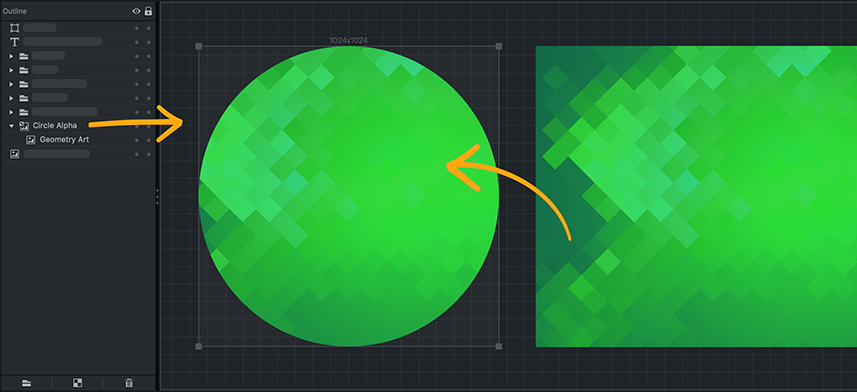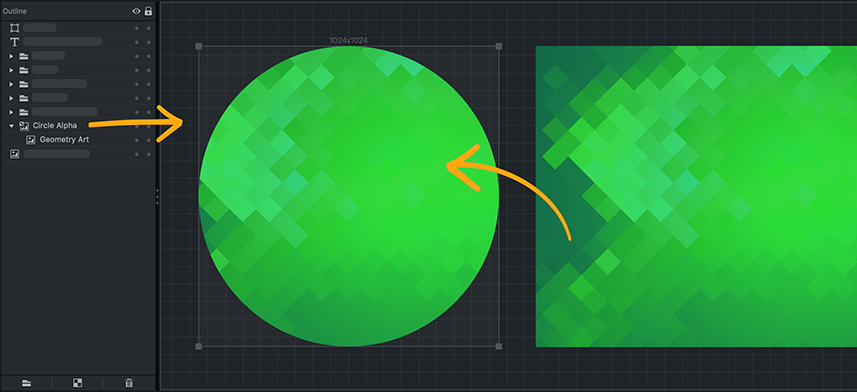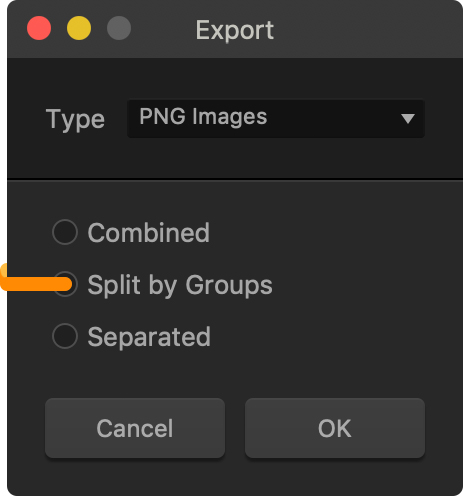 It also features auto-split export, which gives you the freedom to export your project combined, split by groups, or separated. If you want to use anything you design in Pixelbox with another program or platform, you can! This graphic design software takes the guesswork out of design with easy to use templates, built-in presets, editing, and exporting options.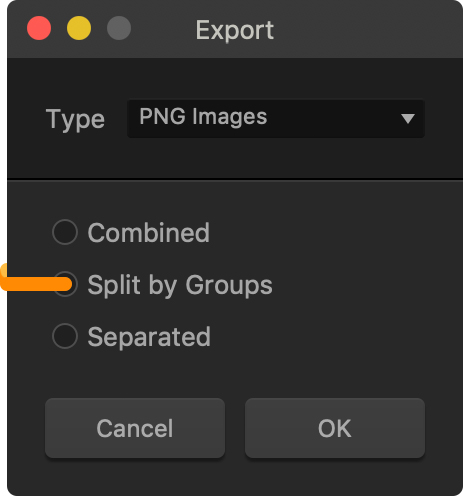 Other Master Collection Products
Other Master Collection Products