The power to design, build, and launch
2D mobile games without coding.
The power to design, build, and launch
2D mobile games without coding.
With Buildbox2D, creating games is simple. There is no programming or scripting needed. Use one of our many assets to get started and preview your game in real time. Buildbox2D is the fastest development tool ever created.
And that's just the beginning!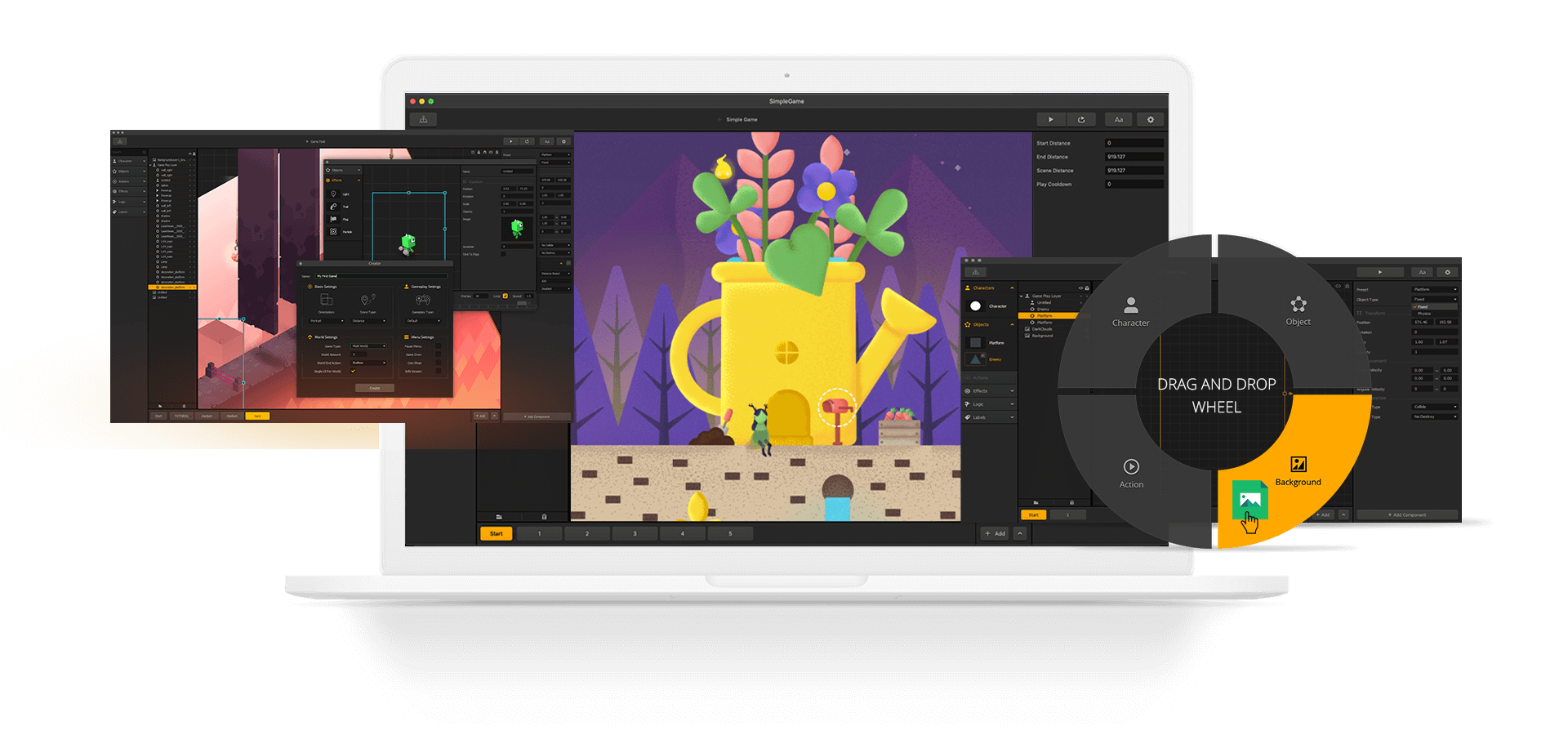 Most powerful features of the game creation process

Unlimited Gameplay Possibilities
You can now create nearly any 2D game imaginable with the help of our gameplay settings, character settings, logic pieces, and new component control.
Easy Drag and Drop
Simply import images, assign them properties and move them around your game scene.
Easy Monetization
Plug-and-play ad monetization enables revenue by easily integrating top SDKs into your app.
Publish Your Games to Multiple Platforms
The best things about BuildBox are how easy it is to build a game and how quickly you can build a game. I built a game in a week that has surpassed 200 million downloads. If I didn't have BuildBox my life would not have taken a 180 degree turn the way it has. BuildBox is the tool that changed my life and enabled me to do this business full time.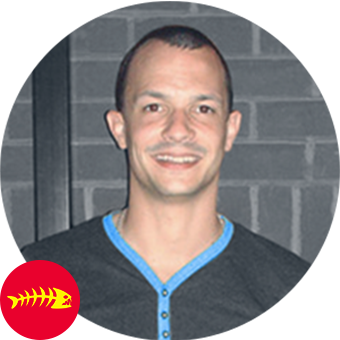 BuildBox is the best drag and drop game builder ever created. We use it exclusively in our business to create awesome games fast without any coding. We have been featured 8 times by Apple, all games were built with BuildBox.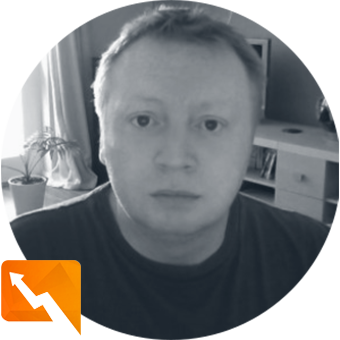 From ease of use to lightning fast development times, Buildbox is packed with tons of features and has some serious power under the hood. With its clean, intuitive interface, workflow has never been more efficient and is by far the single best piece of software we've ever owned.
Ready to start making your own game?