The power to design, build, and launch 3D & 2D mobile games without coding.
The power to design, build, and launch 3D & 2D mobile games without coding.

The process of creating the game in X10 Speed
3D Game Level
With Buildbox 3, you can drag and drop to create unique and professional 3D games. The built-in Asset Library help you quickly start building out your game. Use preview mode to instantly test and prototype as you design.
2D Game Level
Build 2D platformers with a 3D art style. You can customize your game's layout through the mindmap and control everything from the camera to the logic of your game world all within the editor.
UI Screen
You can create stunning interactive UI screens or even entertaining cut scenes. A quick click opens the menu animation editor to record a character's movement and set it to play every time the game is started.
Chart Topping Games Made Here
Since it's release, Buildbox has made more Apple Features and Top 100
hits than any other drag and drop game builder.
With the Buildbox, creating games is simple. There is no programming or scripting needed. Use one of our many assets to get started and preview your game in real time. Buildbox is the fastest development tool ever created. Hit games like Color Switch and The Line Zen were made in a a single week using Buildbox…
And that's just the beginning!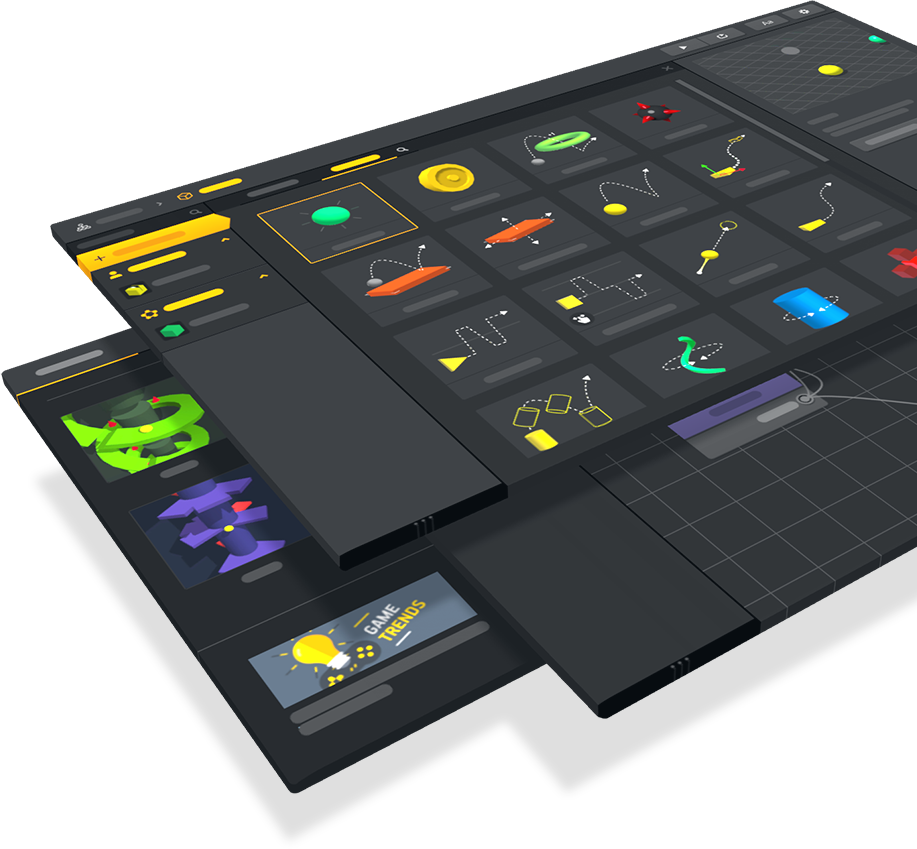 Buildbox is used by the best game makers.
Are you ready to join them?
The best things about BuildBox are how easy it is to build a game and how quickly you can build a game. I built a game in a week that is now on course to gain 100 million downloads. If I didn't have BuildBox my life would not have taken a 180 degree turn the way it has. BuildBox is the tool that changed my life and enabled me to do this business full time.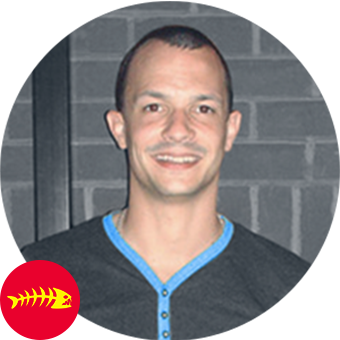 BuildBox is the best drag and drop game builder ever created. We use it exclusively in our business to create awesome games fast without any coding. We have been featured 8 times by Apple, all games were built with BuildBox.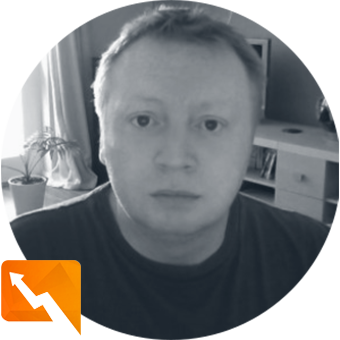 From ease of use to lightning fast development times, Buildbox is packed with tons of features and has some serious power under the hood. With its clean, intuitive interface, workflow has never been more efficient and is by far the single best piece of software we've ever owned.
Ready to start making your own game?